Red Crochet Handmade Mittens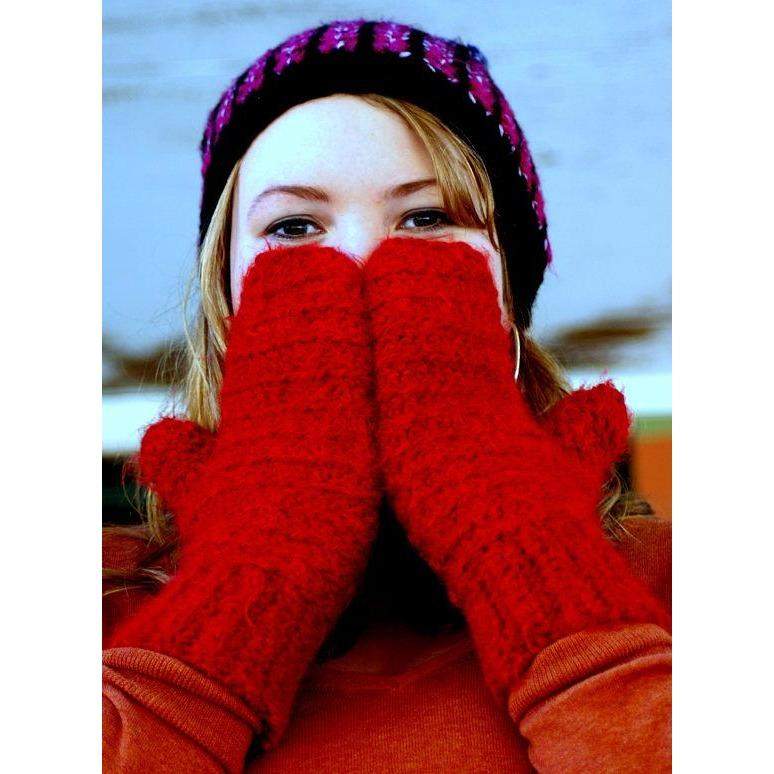 Designer: Quiet Joy
$40.00
GENUINE HAND MADE PRODUCTS
These ultra-soft mittens will keep your hands warm all winter! Made from deluxe yarn, these are the softest mittens you have felt in a long time.
These handmade mittens will complement your favorite coat and make a long winter a little more bearable. Extra-long cuffs keep snow from chilling your wrists.
Mittens measure approximately 8 1/4 inches from base of palm to tip of fingers. Cuffs are approximately 2 3/4 inches long. Machine washable and dry flat. Made from wool/acrylic/nylon blend yarn.